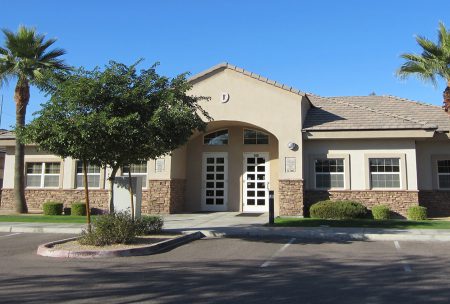 Working in information technology for several years, Paul Brommer realized a rapidly growing demand for information technology assistance in small and medium-sized businesses. In 2006, Paul opened Bromtec, LLC to provide a service that not only solved the various day to day issues that come with computers, but more importantly, to provide experience, expertise and consulting on how and when to better utilize technology to grow a business and use it as a competitive advantage.
Bromtec has since evolved from a business that provides computer support and networking solutions, into a full-service technology consulting firm serving clients of all sizes in a broad range of areas that range from marketing technology to information architecture.
While we strongly believe that specializing in a particular area of business is more beneficial than stretching an organization to cover all of its customers' needs, we've also come to realize that a business is akin to a complex machine, with many moving parts that all interact with each other. With technology becoming a vital part of almost every department, on-going work in a variety of areas has given us an understanding more thorough than your average technology firm, and has proven to help us give our customers a far higher quality of service that enables them to surge past competitors.
As technology changes every single day, and we are constantly reeducating our business to stay on the cutting edge, our mission remains unchanged - helping businesses use technology to their advantage.