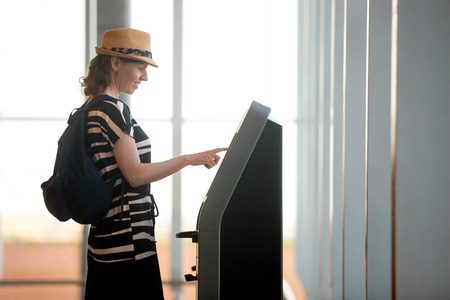 Do you find yourself repeating the same tasks over and over again? Would your time be better spent doing something else? Perhaps you've hired an employee to assist with such tasks, but even they would rather perform work they feel has a more direct contribution?
While today's technology provides solutions to streamline hundreds of processes, we continue to see business after business missing out on opportunities to use such solutions.
In many cases a full-time employee is doing a task that could be performed by an inexpensive computer program. Our intention is not to take someone's job away, but to free up their time and resources to do something more meaningful.
A few areas in which you might be missing out on opportunities to automate your business include:
Proposals — Only input sale-specific information; automatically generate the rest and send.
Contracts — Let your customers sign a secure & legally binding contract online.
Reports — Receive real, factual information about how your business is performing this week.
Emails — Send hundreds of messages that are automatically customized for each recipient.
Phone Calls — Reduce phone calls by providing secure, customer-specific info online.
Marketing — Use marketing technology to generate new sales while you do what you do best.
You might be thinking that only large companies have the resources to automate such tasks. In the past, this was true. However, today's technology provides for a wide range of very affordable solutions, many being made specifically for small businesses and even sole proprietors.
Should you be interested in exploring options to automate a business process that you find yourself repeating, we'd love help. Call us today to setup an appointment for a free, on-site consultation.