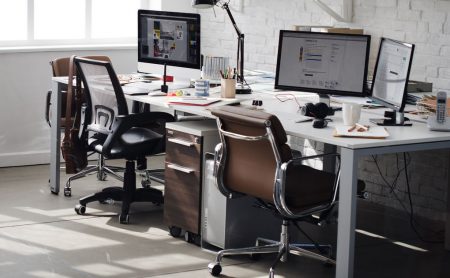 Computer running slow? Struggling to adapt to the latest Windows upgrade?
Whether your patience is running out, or you just sense there's a better way, our computer support service will provide for a true enjoyment of the benefits and advantages that technology was designed for.
A few of the many solutions we provide include:
Tune-Ups and Increased Performance.
Virus Removal - Malware, Viruses, Spyware etc.
Upgrades - Memory, Hard Drive, Software & Misc.
Data Recovery, Migration, and Ongoing Management.
Network Setup, File, Printer Sharing, Firewalls & Security.
Whether you have an immediate need to solve a computer problem, or you're interested in using technology to automate menial tasks so you can spend more time doing what you do best, we'd love to work with you.