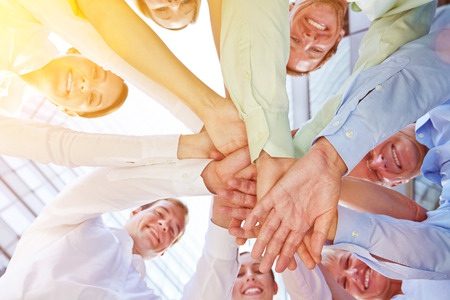 While it's common for clients to think of us when they have a computer problem or are interested in a particular technology solution, nothing brings us more joy than using our expertise to help another business grow. Moreover, we've been fortunate to support several clients in growing profits as much as 10x.
How can technology help your business grow and make more money? A few areas in which we can assist include automation, marketing and information.
Automation & Efficiency

How many business processes do you repeat over and over again? While it may seem that only large businesses have the resources to automate mundane work, countless technology solutions that perform a variety tasks are affordable for just about any business today — even sole proprietors.
Whether you find yourself repeatedly writing the same proposals or emails, or you'd like your customers to be able to better serve themselves at your website, you might be surprised how inexpensive such solutions are. Moreover, while there may be a cost, how does it compare to the value of your time otherwise spent doing something that generates more income?
Marketing

Technology has never played a more important role in marketing. In fact, without technology, several of today's marketing channels wouldn't exist. While having the right marketing message is crucial, proper execution is paramount.
Whether you're interested in a new website, or you're wondering why a marketing campaign isn't working, we'd love to assist you. From comprehensive planning at the beginning, to coordination on the technology side, we're familiar with every aspect, and have the experience and resources necessary to provide support in virtually any type of marketing campaign.
Finally, nothing is more important than measuring the results of your marketing. From tracking which prospects are converting to customers, to analyzing sales data and fine-tuning according to performance metrics, we can provide technology necessary to take your business to the next level.
Information

How many times have you thought to yourself, "If only I knew _________." Perhaps you're wondering if you can afford to invest in a piece of equipment based on the number of jobs that are forecasted to close in the next 3 months? Would such an investment give you a competitive advantage?
Proper collection, organization and management of data can provide for some very valuable information you otherwise wouldn't have. While your gut feelings are valid and very important, there's nothing like having factual information to provide confidence in your decisions, not to mention a good night's sleep.
We're accustomed to handling virtually any type of data you may wish to track. Whether you're trying to figure out the average amount of time a particular job takes, or you need concrete evidence of which service is your most profitable, we'd love to help.