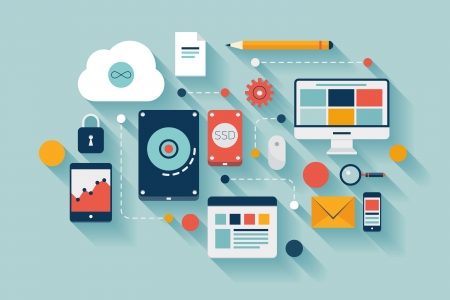 Having trouble with a program you just bought for your business? A new device?
Understanding today's technology can be a daunting task. Further, it's not unusual for the various technologies we use to interact with each other. Unfortunately, most vendors will only support their own products & services, usually leaving you to figure out how to connect everything together.
Whether you need assistance with a program that is specific to your trade or industry, or you just need help setting up your email on a new device, odds are we've worked through the scenario hundreds of times, and we'd love to assist.
A few areas we specialize include:
Setup - Installation of hardware, software, complete systems etc.
Data Migration - Getting information safely from one system to another.
Configuration - Molding software and systems to fit your existing processes.
Training - Helping others gain a better understanding of information technology.
Whether you need assistance with a recent technology purchase, or you're interested in learning more about solutions that help you operate more efficiently, we'd love to help.