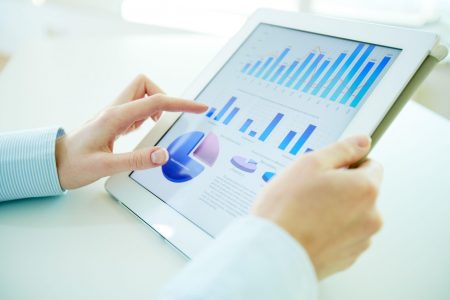 Virtually everyone is expected to handle a multitude of data today. Whether you're a financial planner researching which investments will yield the highest return, or you coach a professional basketball team and you're analyzing players' performance statistics, we're all collecting data.
Without a plan and system in place, data can be very difficult to manage. Without proper organization, you may be missing out on some very valuable information:
How many sales do you expect to close next week?
Do you really know which product is your most lucrative?
Do you know if your last investment actually provided a return?
These are just a couple of the questions we help our clients answer. Moreover, today's technology allows us to answer many very important questions at the click of a button.
The list of questions you can answer when you have the right information is endless. A few areas we can assist include:
Custom systems to collect business data & information.
Ability to combine data and systems to produce more valuable information.
Search Systems - easily find information about particular customers, projects, cases etc.
Visual Representation - Graphs, Charts & Diagrams to quickly understand the current state of business.
If you're ready to learn more about how technology can give you a competitive advantage or automate mundane tasks you currently perform manually, we'd love to talk with you.